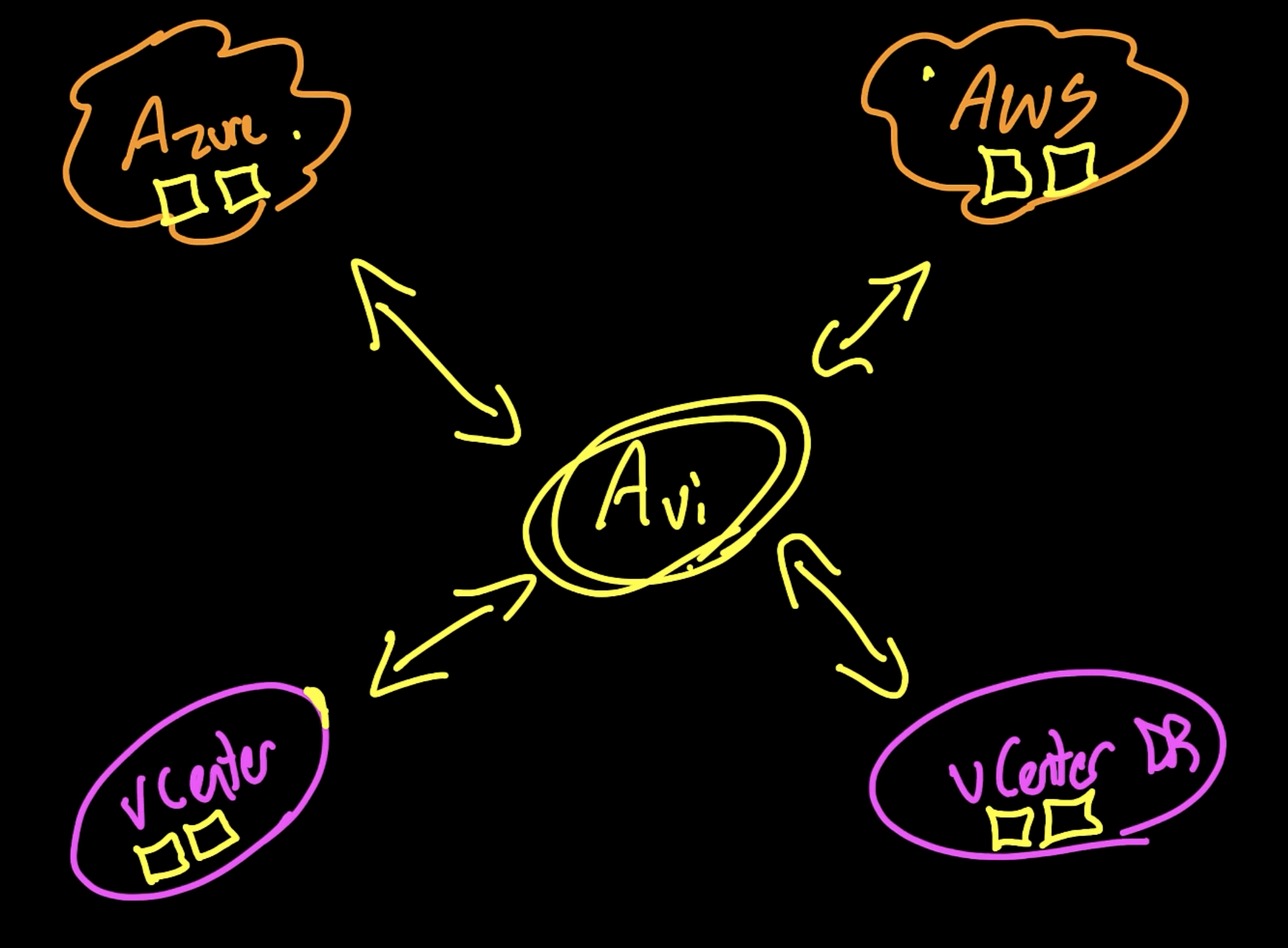 Avi Networks Course
(NSX Advanced Load Balancer)
Need to learn how to design, deploy, and manage the NSX Advanced Load Balancer? In this Avi Networks Training, you'll learn how to deploy, and configure Avi/NSX ALB. You'll quickly become an expert with hands-on demonstrations and whiteboard sessions in this course.
This course will teach you what Software-Defined Load Balancing is, how to deploy it with Avi/ALB, and how to load balance your Virtual Machines.
Featured VMware Courses
Here's some of our top VMware courses that you may be interested in.