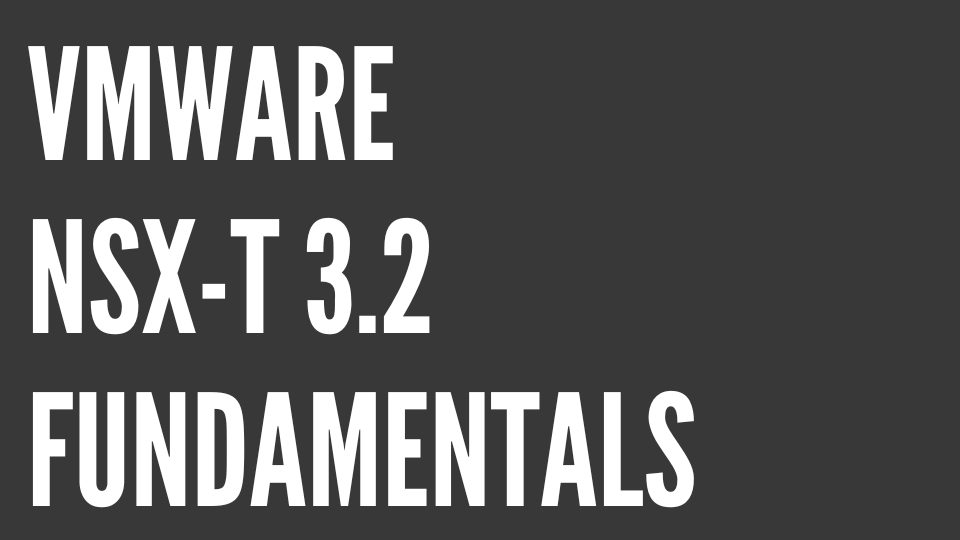 #1 Rated NSX-T 3.2 Video Course
Tired of death by powerpoint like some other courses? You won't find that here. You'll learn things such as how to deploy NSX-T, how to build an NSX home lab, how to configure NSX-T routing, and a LOT more.

This course does NOT aim to teach you every piece of NSX-T - instead, it is solely aimed at getting you up and running quickly with the core product and making you an expert at the fundamentals. It does NOT go into implementation of Malware Prevention, Service Insertion, or other advanced use cases (such as containers, or public cloud).
Check out the sample lesson below to see why 15,000 students have trusted me to teach them NSX-T.

Learning NSX-T is EASY!

Are you asking yourself, how can I learn NSX-T? Check out this sample lesson! This is just a tiny snippet of the overall course. There is HOURS of hands-on demonstrations and lab building in this course to make sure that you learn NSX-T better than anyone else on your team.