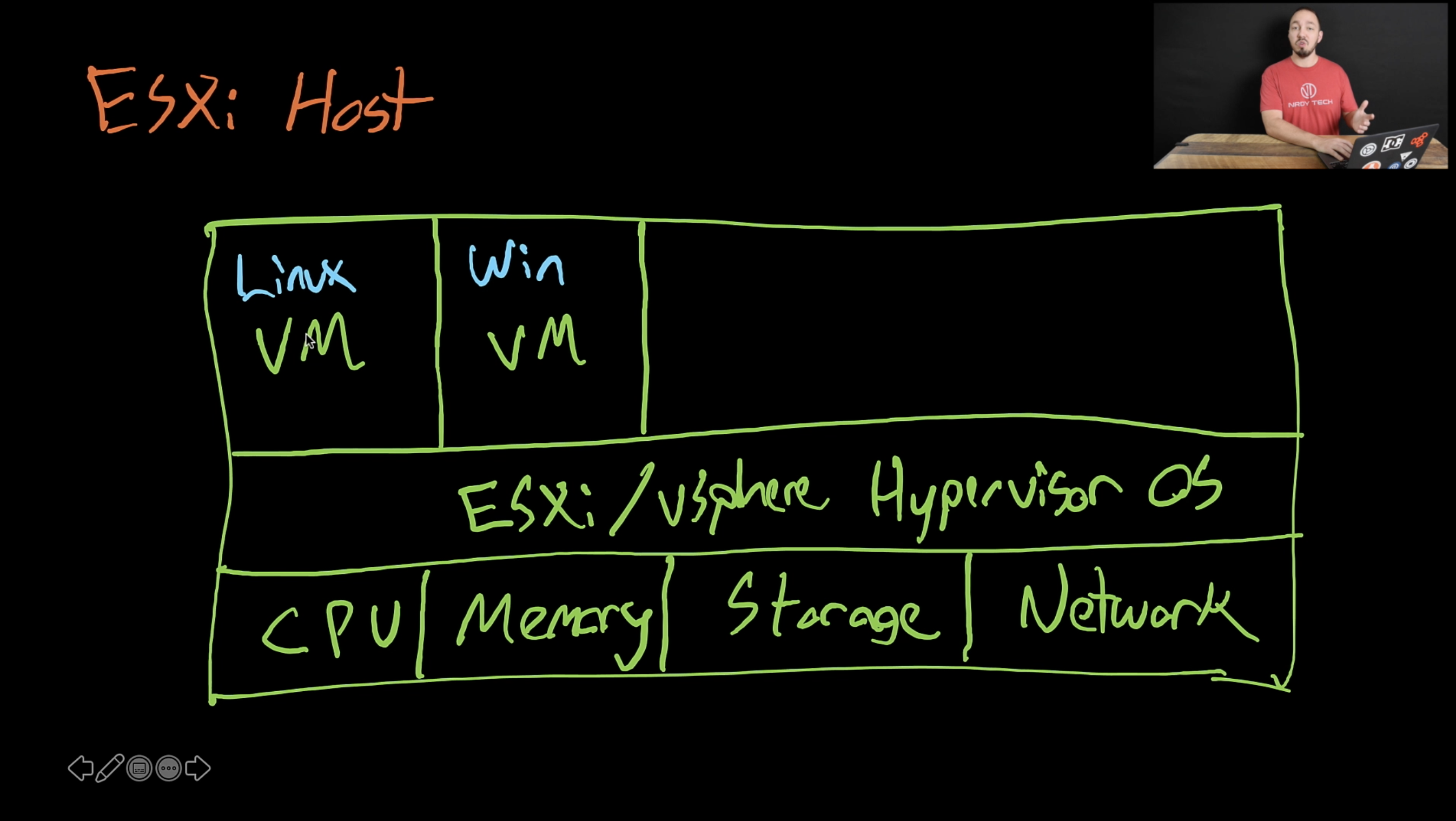 vSphere 7 Fundamentals Course
I've you're looking to learn vSphere 7 the right way and the fast way, you're in the right place. But before I cover some details, you should know this course is NOT boring. There's tons of hands-on demonstrations. If you're looking for boring, this isn't the course for you. It includes HOURS of awesome lessons designed to advance YOUR career.

This vSphere 7 course is for you if:
You want to learn vSphere FAST
You prefer seeing live HANDS-ON demonstrations
Check the curriculum below for details on this AWESOME course!