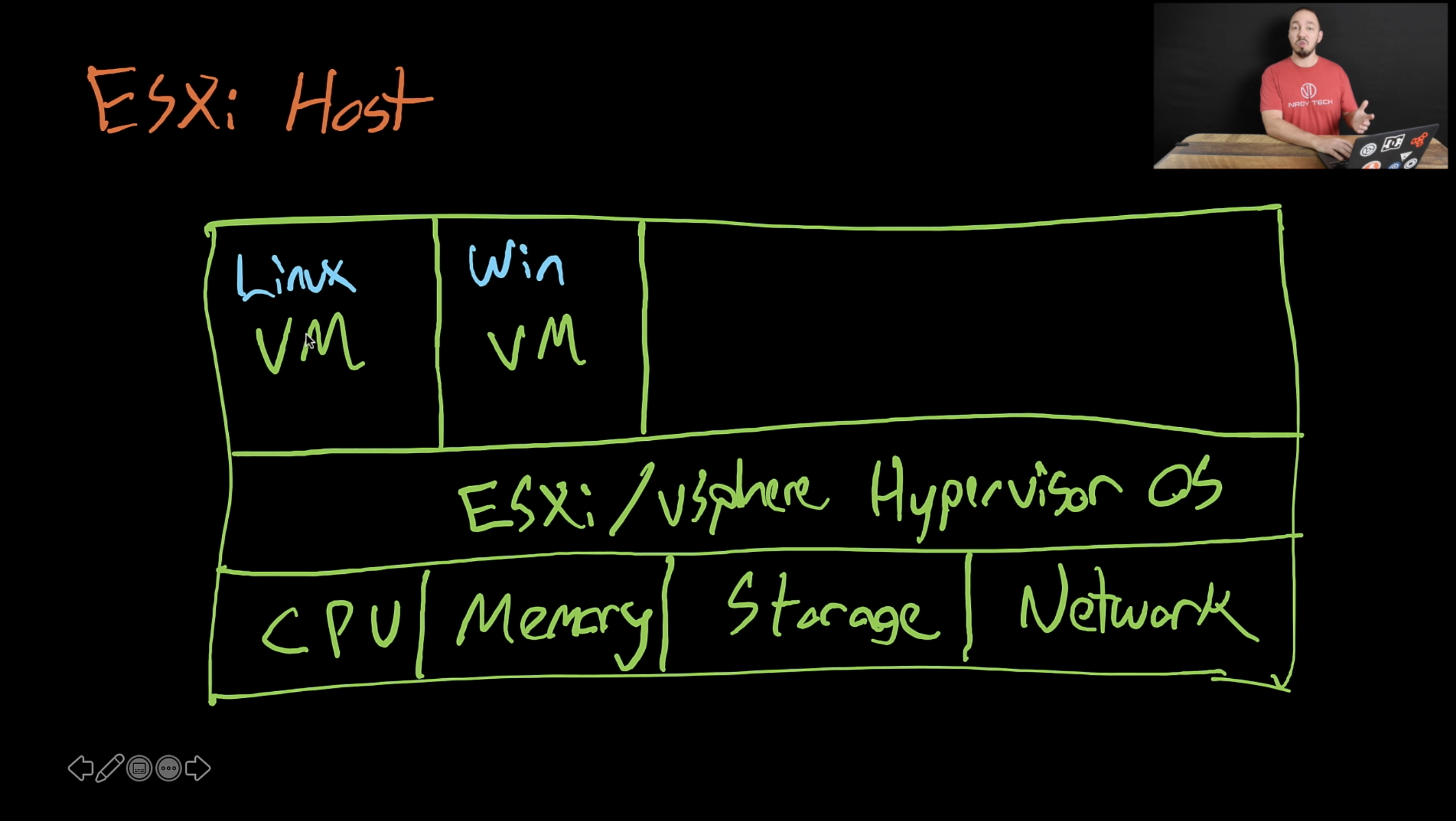 Actual Hands-On Labs

No death-by-powerpoint here. Follow along with our awesome instructors who make learning EASY and EFFECTIVE, our courses make you an expert without the boring parts.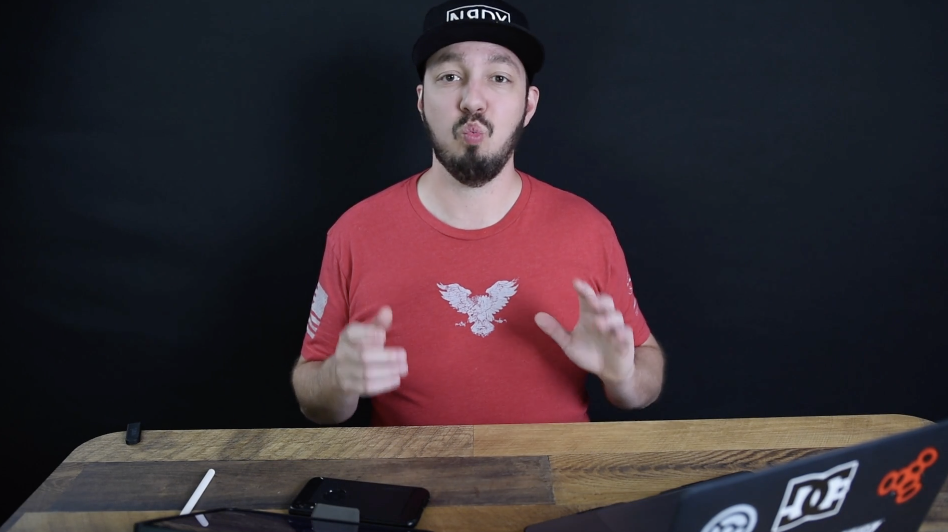 Learn ESXi Fast
Scared of failing your VCP-DCV? Worried about your upcoming interview? Or just need to become an expert in vSphere for your job? No matter what your situation is, we got you covered with this course.

Instructor Background
Mike Ghazaleh comes from a long background of Network Engineering, Storage, and Virtualization where he worked with these technologies on the partner side, customer side, and OEM. He holds two Cisco CCIE Certifications, as well as a VMware VCP. He is mostly known for his engaging content on his YouTube Channel "NRDY Tech." Mike's true passion is to help students understand technology easier. When not teaching courses or filming videos, Mike enjoys spending time with his family and his German Shepherd "Avi" (name after another VMware product).